search our collection of baker-tested recipes 
What to know before you start.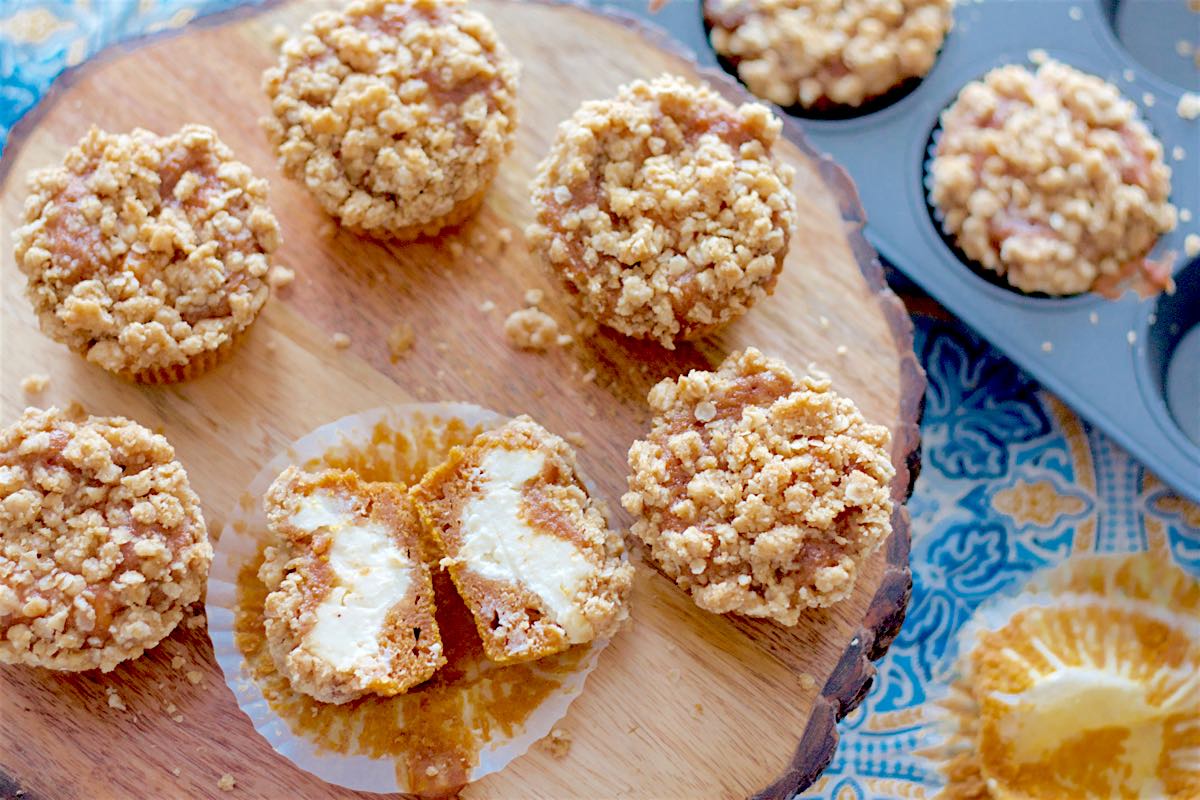 Homemade pumpkin muffins filled with cream cheese. Flour, brown sugar, oats, and butter make the streusel, while the pumpkin puree gives the muffin sweet flavor and moist texture.
View Recipe »
Browse recipes by category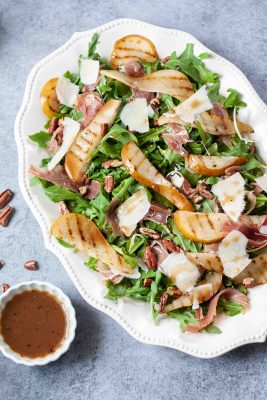 Enjoy the classic flavor of prosciutto pear salad with a fresh new twist.
Read More »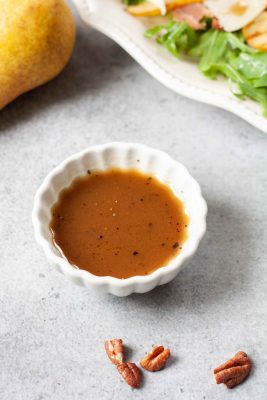 Sweet and tangy – delicious with almost any salad.
Read More »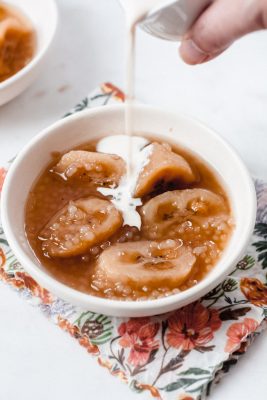 A delicious and easy to make Filipino dessert.
Read More »
4 ingredients and 30 minutes are all you need to make this delicious side!
Read More »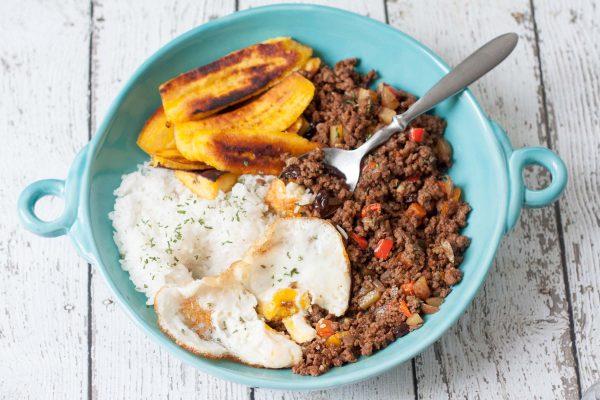 This dish has lots of flavor and texture – a party in your mouth!
Read More »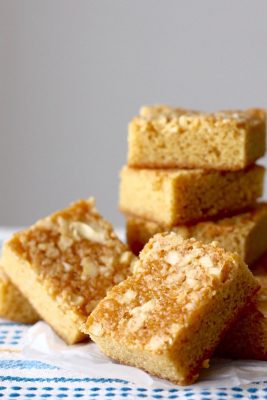 Just the rights sweetness, soft, and nutty – best paired with coffee or tea!
Read More »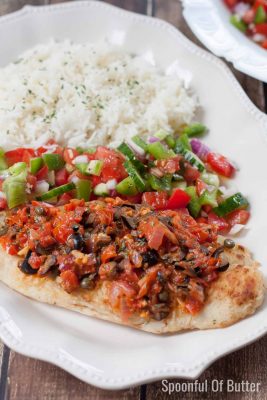 You'll be amazed how simple ingredients can add up to a gourmet meal.
Read More »
Sweet and flavorful stew with an irresistible sauce!
Read More »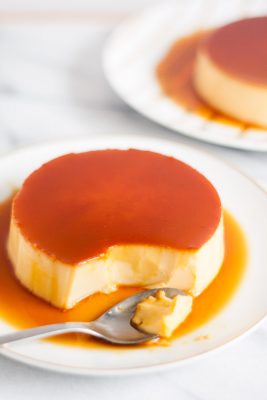 Rich, smooth, and creamy flan of your dreams!
Read More »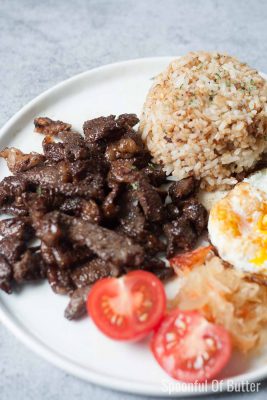 A delicious combination of sweet, sour, salty flavors.
Read More »
Simple but delicious pork chop marinade using pantry ingredients.
Read More »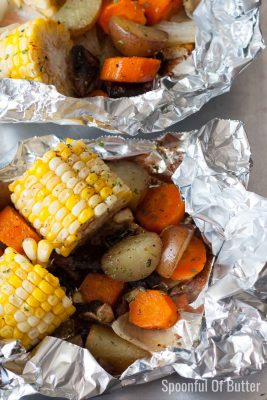 A medley of healthy summer veggies – great for outdoor cooking and camping.
Read More »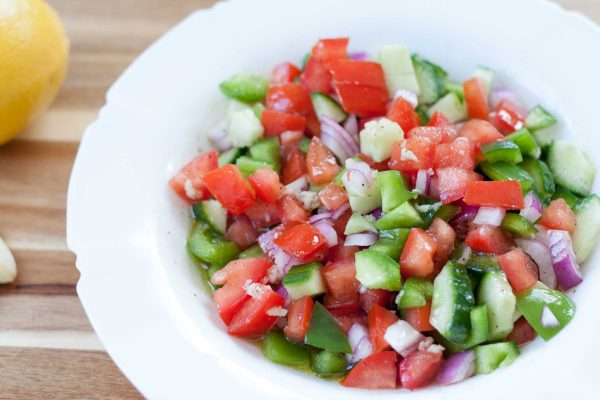 A light and refreshing salad that is ready in 10 minutes.
Read More »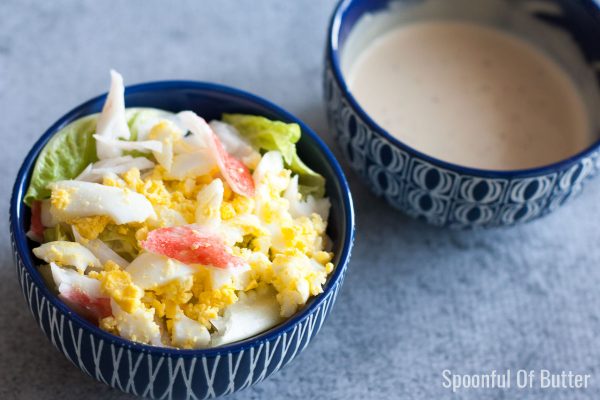 A fefreshing and delicious Japanese-style crab salad.
Read More »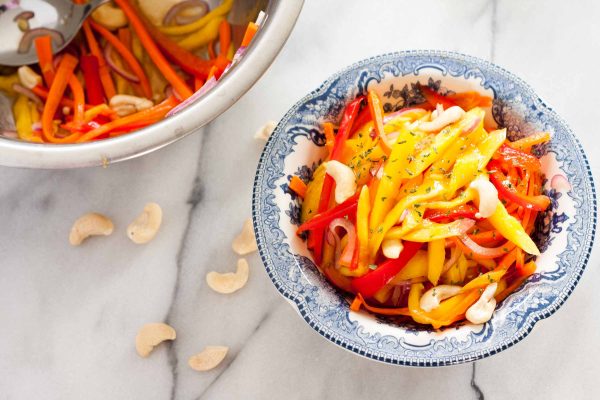 Wake up your taste buds with this salad's tangy flavor and combination of textures.
Read More »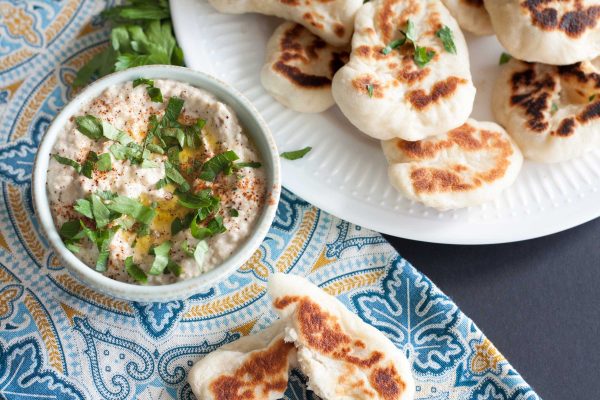 Rich and smoky baba ganoush using 6 ingredients and no grill or gas stove required!
Read More »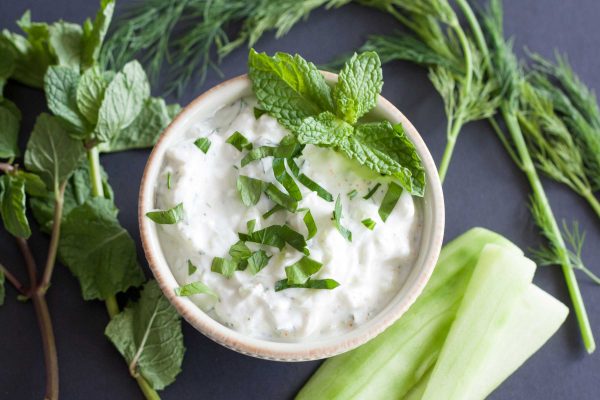 Learn how to make this refreshing sauce and dip.
Read More »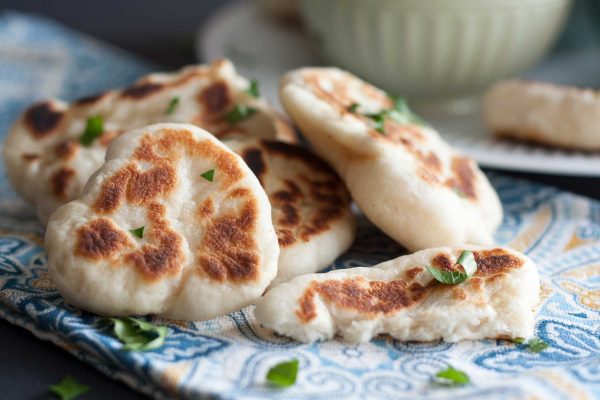 See those air pockets and char? Yes, they're quite awesome, especially with your favorite curry or hummus dip.
Read More »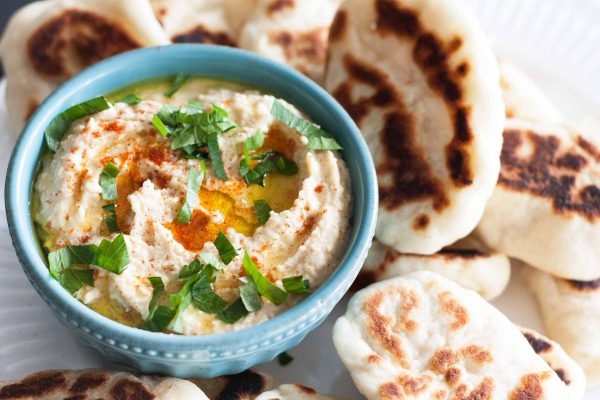 A good basic Hummus recipe is a must; store-bought doesn't simply compare!
Read More »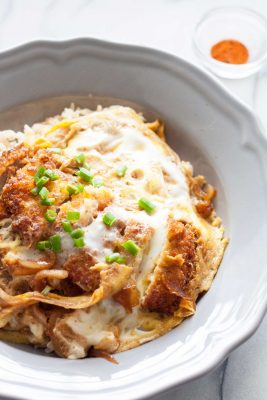 Learn how to make this umami-rich Japanese restaurant favorite.
Read More »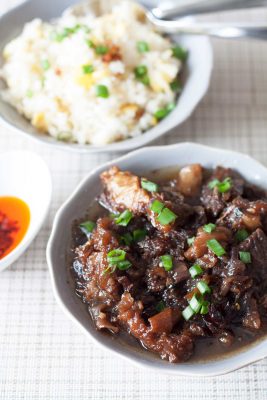 Make this "kanto" style beef pares at the comfort of your own home.
Read More »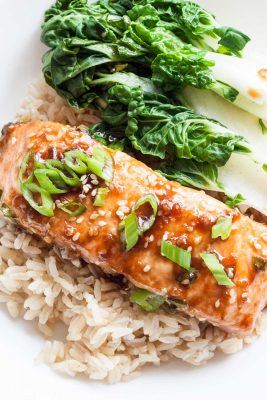 Wake-up your taste buds with this healthy but flavorful dinner recipe.
Read More »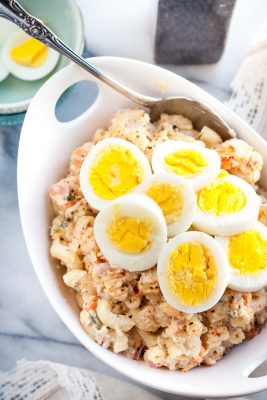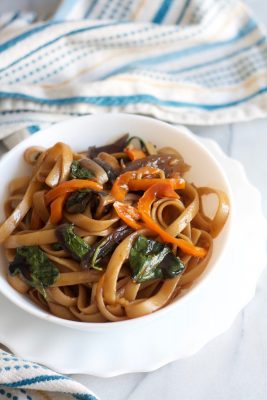 Noodles in sweet soy-garlic sauce with bell peppers, onions, mushrooms, and spinach. What's not to like? This 30-minute Asian noodles is easy to customize with
Read More »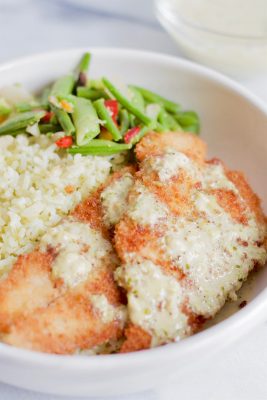 Panko-crusted fish topped with creamy garlic pesto sauce and paired with delicious pesto rice! Serve with your favorite mixed vegetables and you have a complete meal
Read More »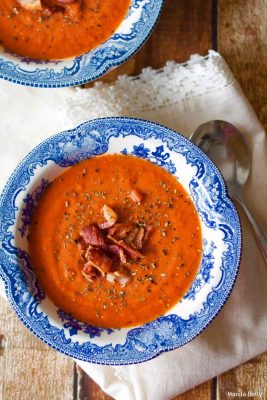 With minimal hands-on time, this classic tomato soup gets extra flavor from basil, smoked paprika, and bacon.
Read More »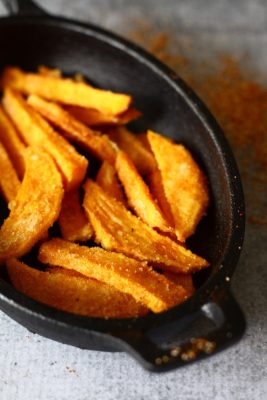 Say goodbye to those limp fries and hello to crispy sweet potato fries with a dash of this special spice mix for extra kick!
Read More »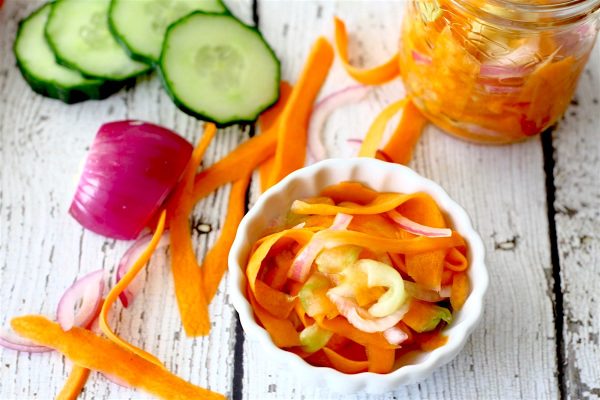 Have you ever wondered how those pickled vegetables served in Vietnamese restaurants are made? These sweet, and salty pickled vegetables is a perfect condiment to
Read More »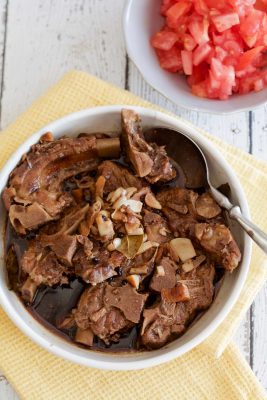 A truly Filipino dish, delicious (and less fatty) pork ribs adobo recipe made in one pot – simple and easy! This version uses oyster sauce for added richness. It's a must to serve this with (lots of) rice!
Read More »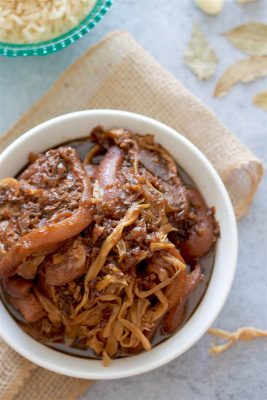 This popular Filipino stew is cooked in vinegar, soy sauce, garlic, sugar, and banana blossoms. It is sweet, sour, and has just the right amount of saltiness.
Read More »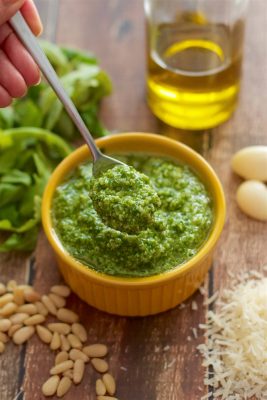 Sub your traditional pesto with this peppery and earthy Arugula pesto. This recipe has a good hit of garlic and lemon which gives a more interesting flavor.
Read More »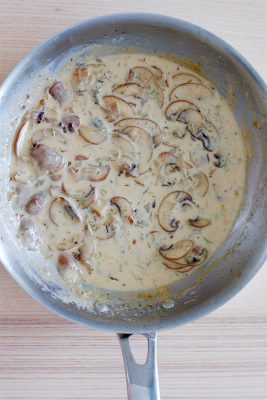 A creamy herb-mushroom sauce made from fresh button mushrooms, heavy cream, rosemary, and thyme. This sauce will up the ante of your grilled chicken, burgers, and pastas!
Read More »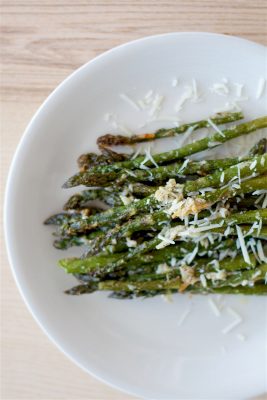 Quick and easy Parmesan Roasted Asparagus! Drizzle with olive oil, salt, pepper, garlic powder, and parmesan cheese. Just 5 minutes of prep time then pop in the oven.
Read More »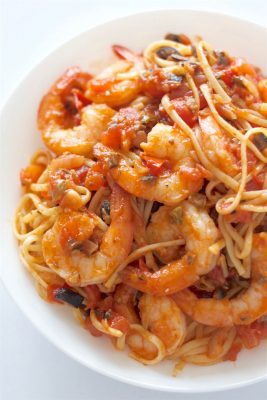 A healthy, fresh tasting Italian pasta that is ready in 30 minutes! Shrimp Pasta Puttanesca is made with fresh tomatoes, olive oil, capers, olives, anchovies, garlic, and shrimp.
Read More »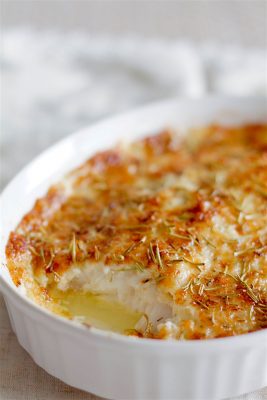 Rich and succulent! This baked fish is topped with parmesan, mayonnaise, a blend of Italian herbs, and lemon then baked in olive oil. This is a must try
Read More »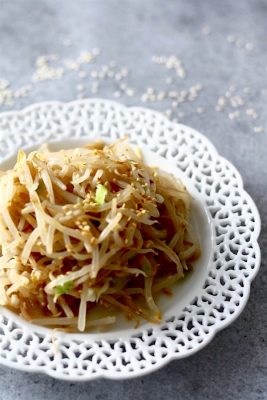 This simple but versatile Korean bean sprout side dish can be eaten on its own, added to bibimbap, or paired with Korean Beef Stew!
Read More »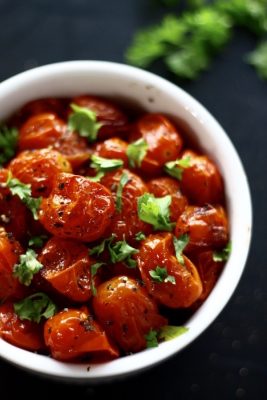 These oven roasted grape tomatoes are wonderfully versatile. Serve them as a condiment, a side vegetable dish, toss them in pasta, or make a salsa with them.
Read More »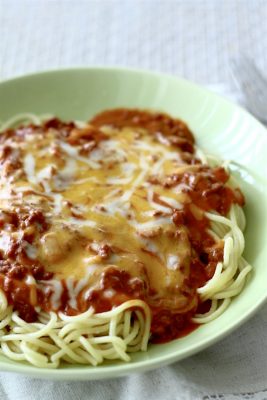 Filipino-style spaghetti is sweet, meaty, creamy, and cheesy. My version uses cream of mushroom to balances the sweetness and add a creamy texture.
Read More »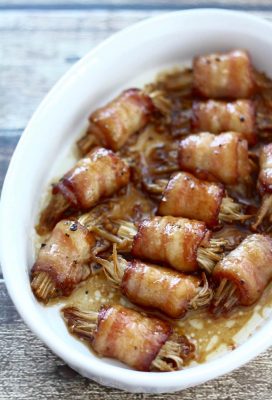 Bite-size bacon wrapped enoki mushrooms are baked with a special sauce. Great as an appetizer and a side dish!
Read More »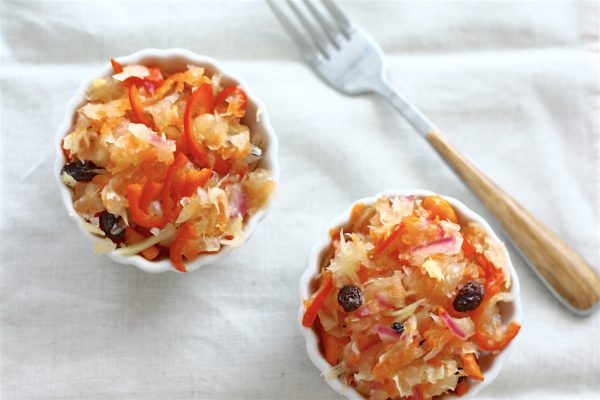 A crunchy, tangy, sweet, and tart atchara (pickled green papaya) – a favorite complement to barbeque, fried, or grilled meats.
Read More »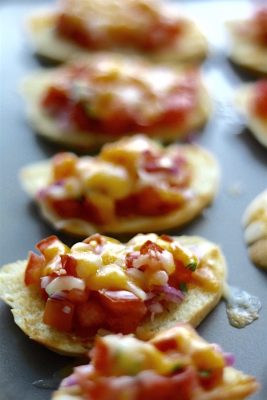 Taking part in Meatless Mondays is as easy as 1-2-3!
Read More »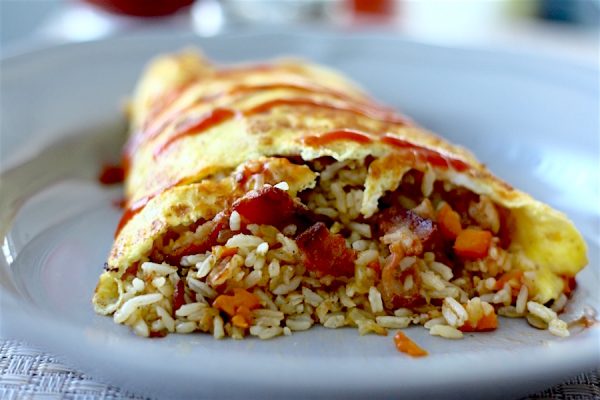 This is one of those recipes where east meets west. Omurice is a popular dish in Japan consisting of omelette and fried rice, and usually topped with tomato ketchup.
Read More »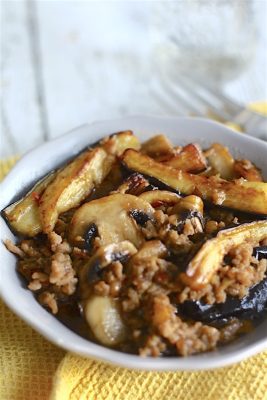 Braised eggplant, mushroom, and pork is a classic Chinese dish. It's quite common in many western Chinese restaurants and definitely needs to be eaten with a bowl of steamed rice!
Read More »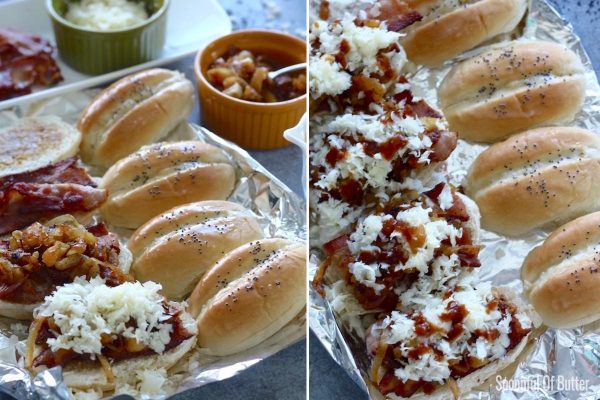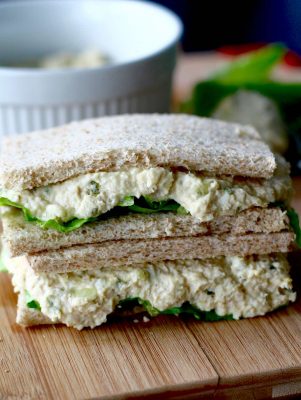 Classic Chicken Salad for sandwiches that is easy to make. The sweet pickle relish gives a good balance of sweet and tart flavors.
Read More »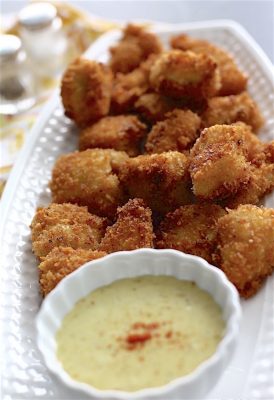 Homemade Crispy Chicken Bites served with honey mustard dipping sauce – fresh and delicious! You won't want fast food and frozen nuggets ever again.
Read More »