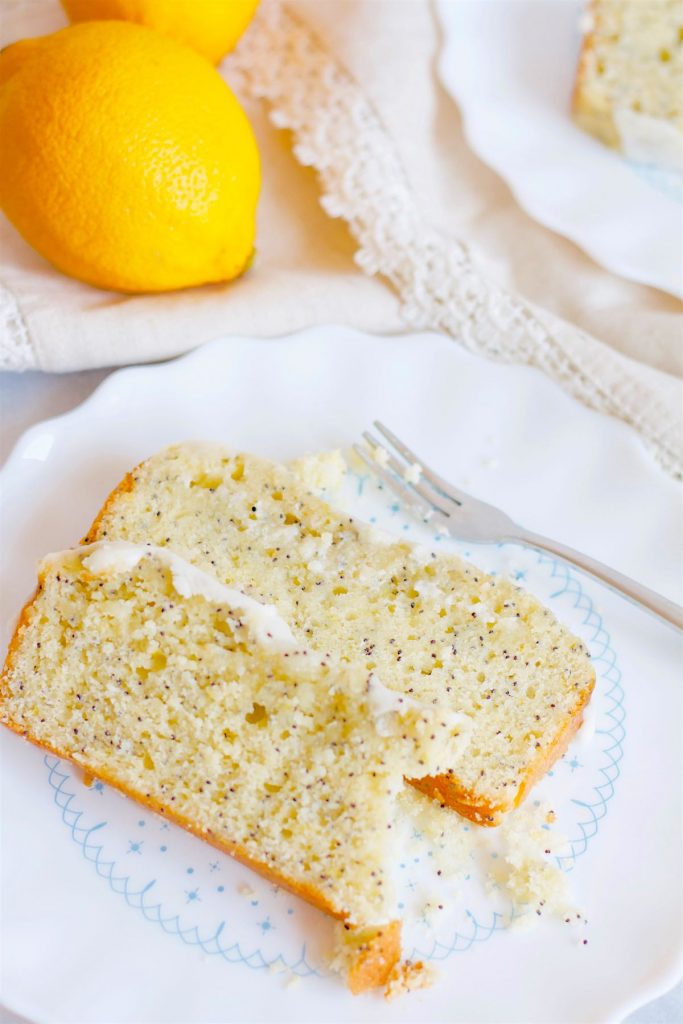 Great for breakfast, tea-time, or dessert!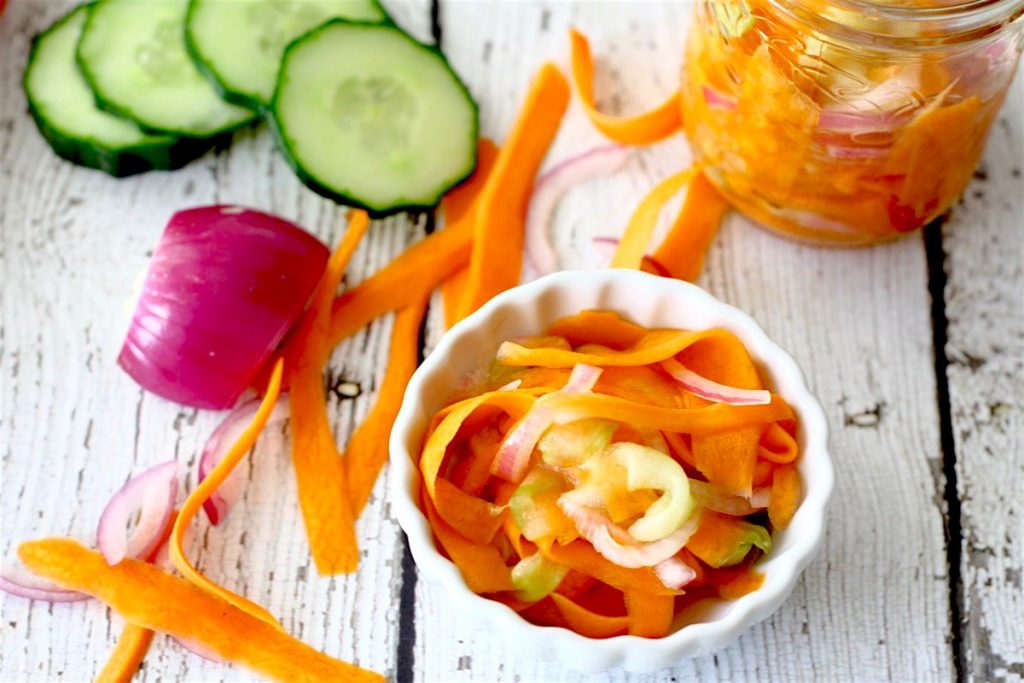 Have you ever wondered how those pickled vegetables served in Vietnamese restaurants are made? These sweet, and salty pickled vegetables is a perfect condiment to any dish that needs that fresh and tangy crunch. This quick and easy pickled vegetables is a popular condiment to Vietnamese grilled pork chops and banh mi sandwiches. It has a …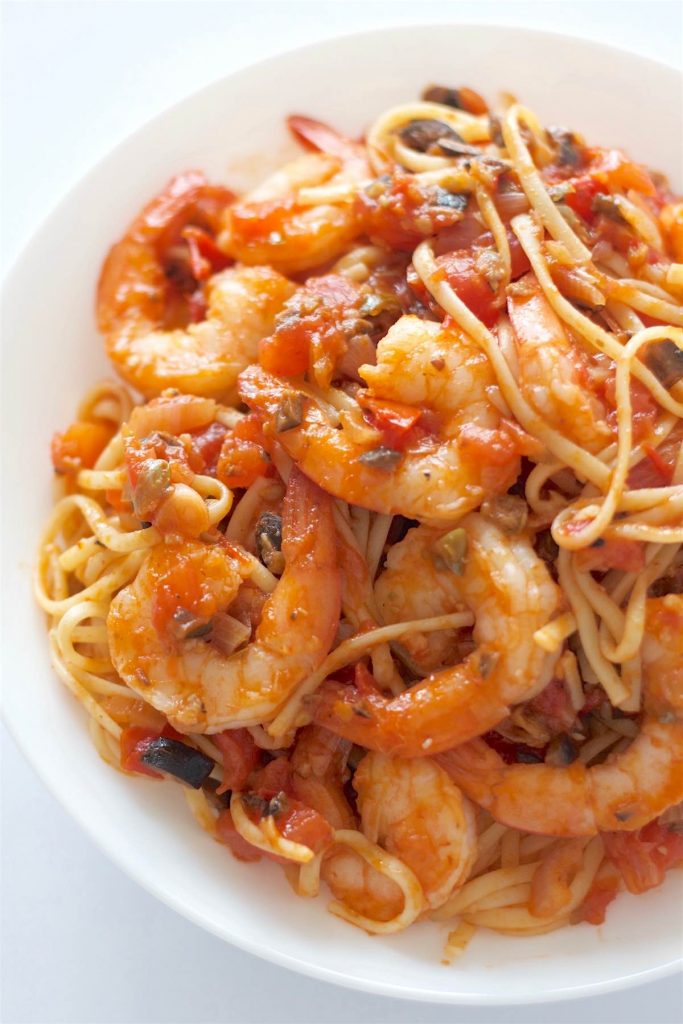 A healthy, fresh tasting Italian pasta that is ready in 30 minutes! Shrimp Pasta Puttanesca is made with fresh tomatoes, olive oil, capers, olives, anchovies, garlic, and shrimp.