Simple syrup is a baker's secret weapon for adding and restoring moisture to cakes. It can also be used to sweeten drinks, cocktails, and as a glaze for fruits.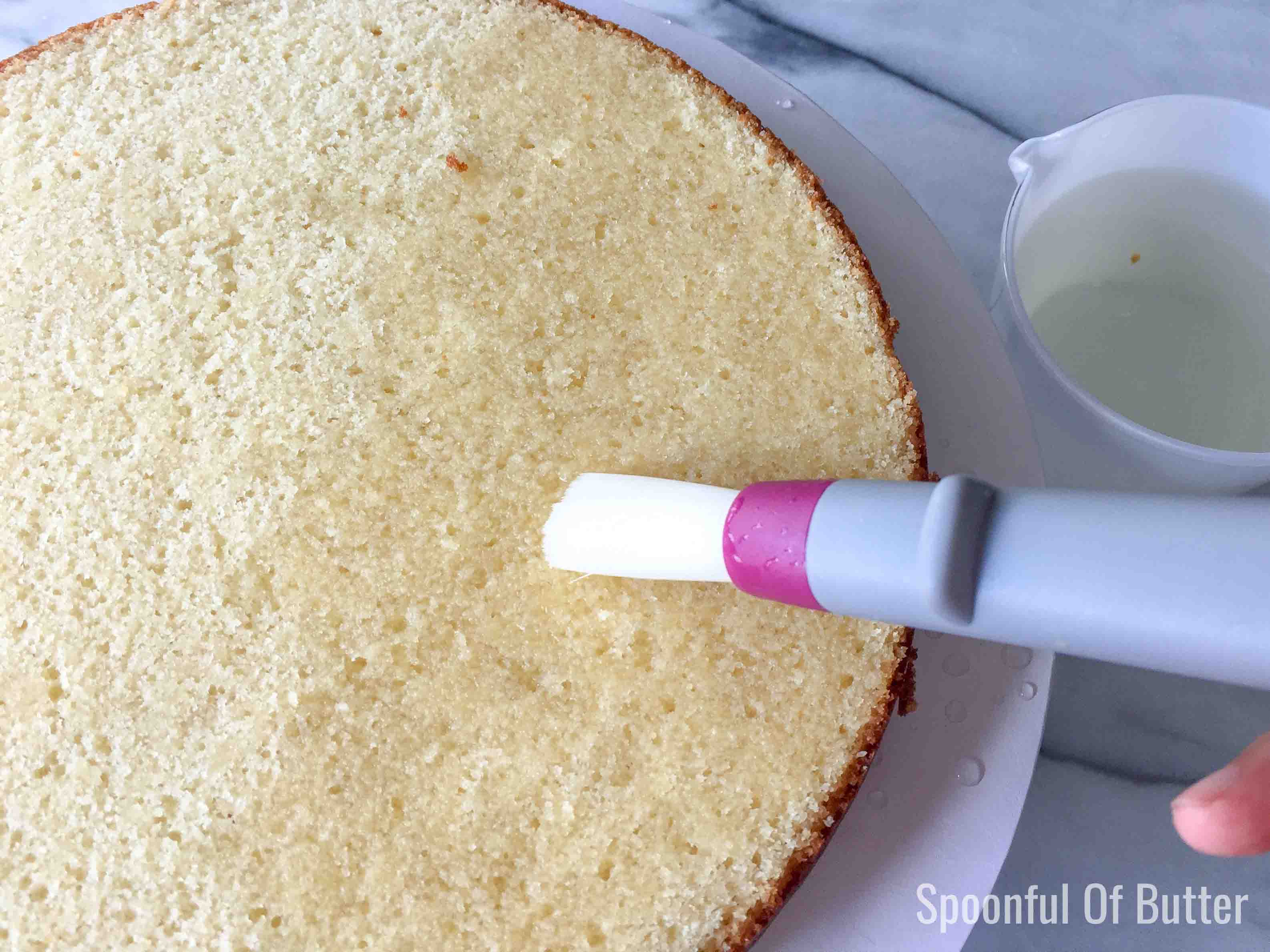 Simple syrup is a baker's secret weapon. This magical yet super simple mixture is brushed or sprinkled over cakes to keep them moist throughout assembly, decoration, and refrigeration. This is especially useful and important when making big and complex cakes as they make take several days to complete.
When I made a wedding cake, this simple syrup brought back some of the moisture that was lost during the refrigeration process. I baked the cake layers several days ahead as it was a three-tiered cake.
Adding simple syrup to your cakes will not alter the flavor of your cakes; it's just gonna bring it back to life!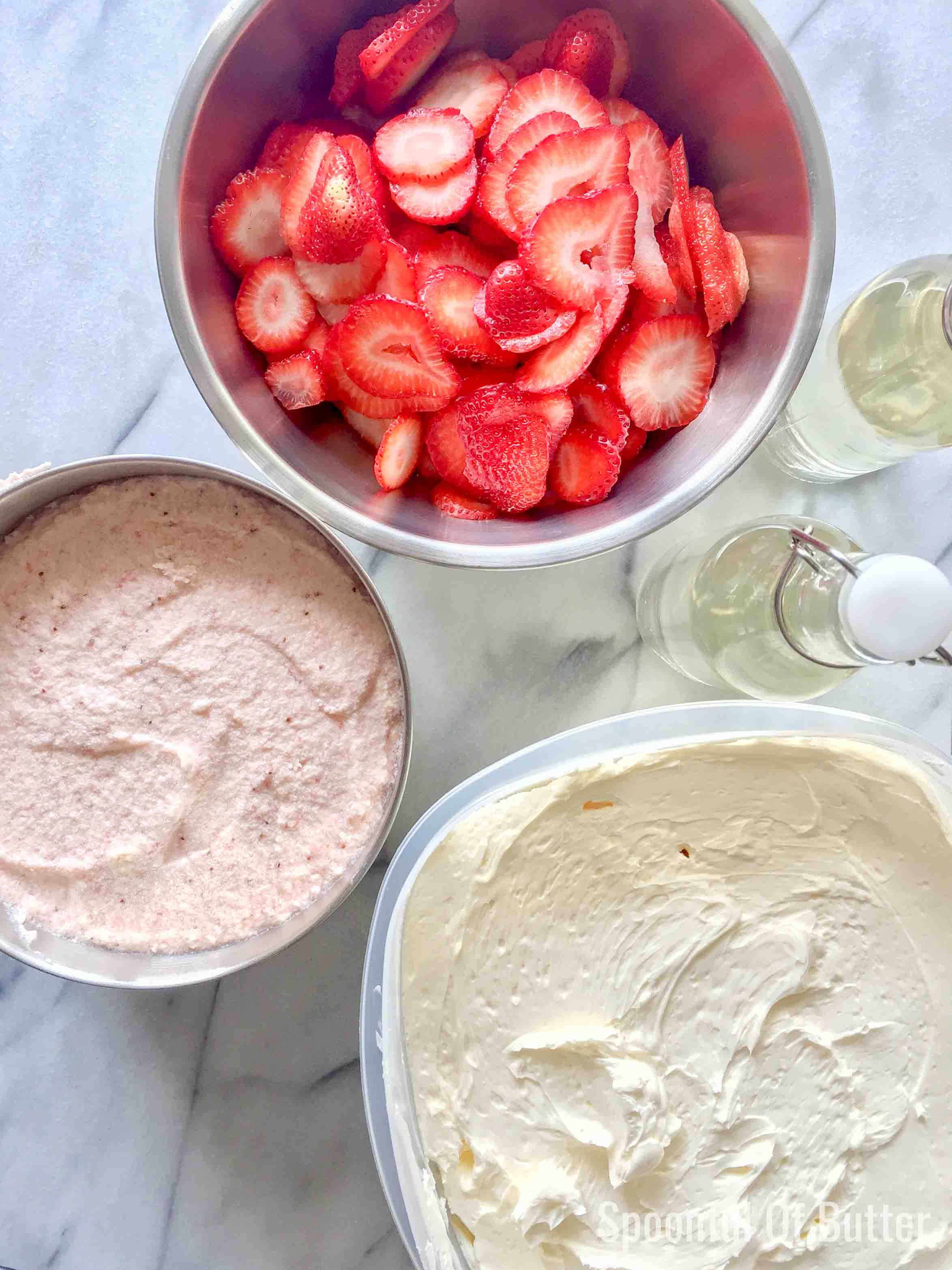 How to Make Simple Syrup
To make simple syrup, the basic ratio is 1:1. That is 1 cup of sugar for every 1 cup of water. Easily double and triple the recipe according to your need.
This recipe does not yield a thick and maple syrup-like consistency. It is just a tiny bit thicker than water.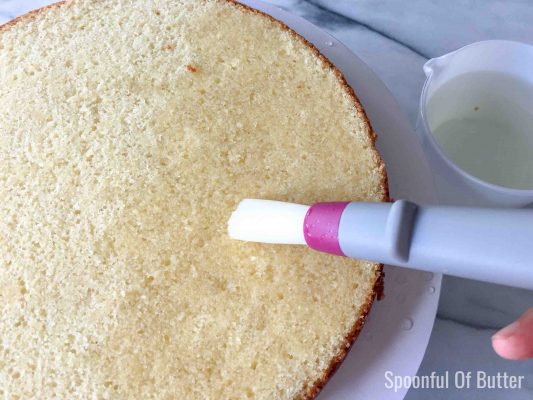 Simple Syrup (for Cakes and Drinks)
Learn how to make this versatile simple syrup - use it to add back moisture to cakes, sweeten drinks, or to glaze your fruits.
Print Recipe
Ingredients
1

cup

200 grams granulated white sugar

1

cup

235 grams water
Instructions
Place the sugar and water in a saucepan over medium heat.

Bring to a boil, stirring the sugar until completely dissolved.

Simmer for another 3 minutes, without stirring. Remove from the heat, then cool to room temperature.

Store in an airtight container and keep in the fridge.